If you were following the tech news this past September, you must have read that HTC's mobile department was bought by Google. Contrary to what one might think, this doesn't mean that the Taiwanese manufacturer will stop manufacturing its own smartphones, as a new flagship is emerging from the shadows: the HTC U11 Plus. The latest news reveals a full video render that closely resembles the existing U11 design based on factory schematics.
According to Frandroid, HTC is about to announce a new flagship phone. It is a successor to the HTC U11, called the "HTC U11 Plus". As its name suggests, it can only be an improved version of its predecessor, at least in appearance.
HTC U11 Plus: price and release date
When it comes to price, we will know the official word on November 2, as HTC has now sent out invitations to their "U" event in Taiwan. The unveiling is expected to present the U11 Plus and possibly a rumored Android One device, the U11 Life. The good news is that the price could be lower than the HTC U11, but many details are still shrouded in mystery. How much is it exactly? We'll find out in November.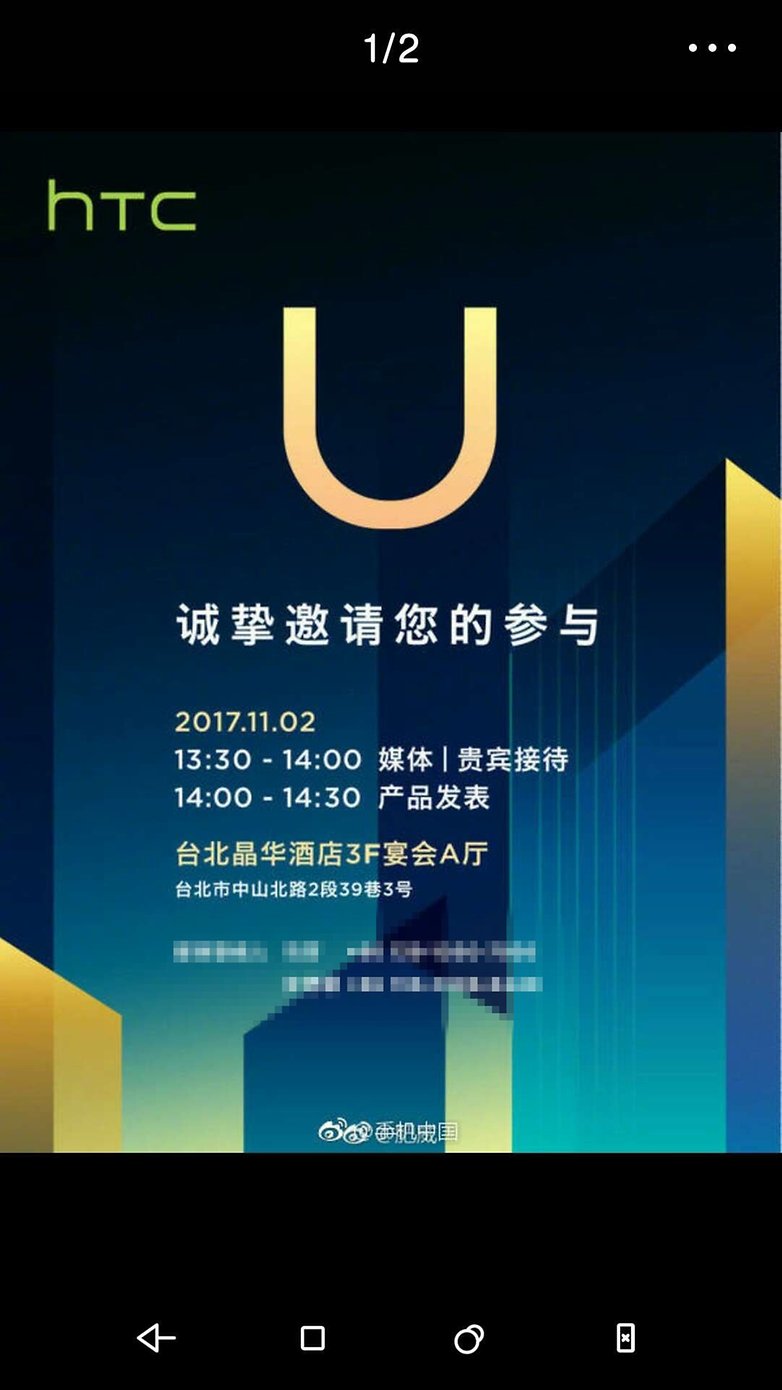 HTC U11 Plus: design and build quality
A new video showing a full 360 render has surfaced. Leaked from @OnLeaks and Couponraja.in, the render shows only one visible difference from the U11: the fingerprint scanner is now on the back. Otherwise, the design reveals a genrally larger phablet-sized handset with the same liquid glass rear panel, and no headphone jack as well.
HTC U11 Plus: screen quality
First of all, it is important to point out that this future flagship uses a screen in 18:9 format (or 2:1, if you prefer), i. e. similar to what's offered by the competition. The LG G6 uses the same format, the LG V30 also, however the Samsung Galaxy Note 8 and other recent high-end Samsung models use an 18.5:9 format. This leaves us with a 5.99-inch diagonal screen, which will delight multimedia fans. The recent leak by @OnLeaks confirms a 6-inch Quad HD+ panel.
It is rumored that the larger display will offer a bezel-less, full screen display much like the iPhone X. We'll just have to wait and see on November 2 unless any reputable leaks surface.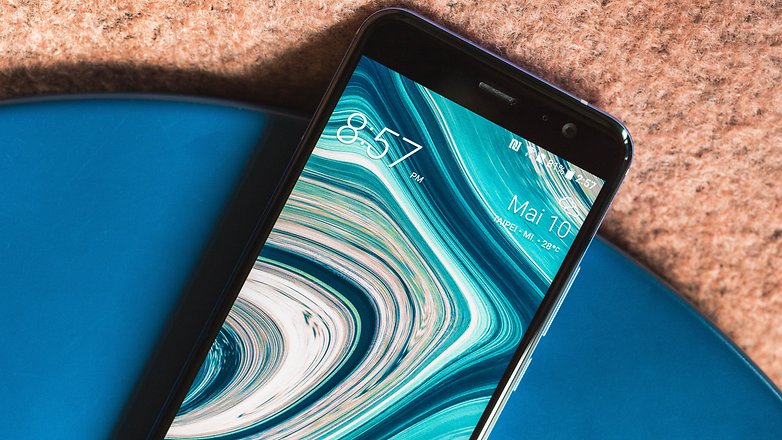 HTC U11 Plus: specifications
The technical characteristics of the HTC U11 Plus are expected to be similar to those of the HTC U11 and, more generally, to other end-of-year flagships. A Snapdraqon 835 will power the device, 64 or 128 GB of internal memory for data storage and 4 to 6 GB of RAM to enable fast multitasking. That's a whole lot of RAM, following the current industry trend, which seems to push higher numbers more for commercial (and psychological) reasons than real technical added value.
HTC U11 Plus: features
Several little extras are proposed, such as IP68 certification (which is now standard on flagships), and the presence of Edge Sense is confirmed although its usefulness is subject to debate.
We'll be keeping you up to date as more details emerge in the run up to November. Now that HTC has handed over a significant amount of its smartphone talent to Google, the HTC U11 Plus will be the true test of the Taiwanese company's ability to hold its own in the mobile industry.
Thanks you for your visiting on this page The HTC U11 Plus emerges from the shadows