Google has pushed the Android 7.0 Nougat update to Nexus 6P owners. Factory images for the update and earlier versions of Android are available directly from Google, which is good news for modders. Read below for the latest Nexus 6P Android update news, along with where you can download the factory images right now.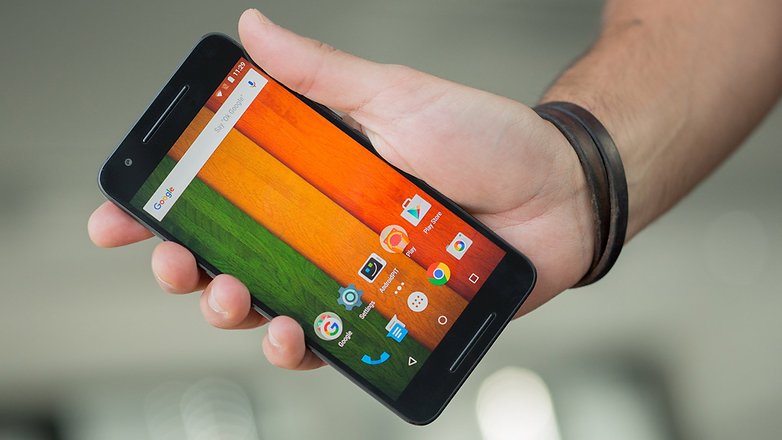 Nexus 6P Nougat update
Google has released the factory and OTA images for Android 7.0 Nougat on the Nexus 6P. This comes after Vodafone Australia announced that the update was being put on hold due to an undefined issue. There has been negative feedback appearing after the Nougat update, with some reports of negative performance and battery life after performing the update.
However, it seems that Google has readied the update for unlocked models. It contains the build number NRD90U, along with the September security update. Let us know in the comments how in runs on your 6P. 
Nexus 6P Marshmallow update
The first update to Marshmallow, 6.0.1, is rolling out to Nexus 6P owners everywhere. Although the update is relatively minor, it does bring 200 new emojis, as well as several bug fixes and adjustments.
Most notably, it carries fixes for a Direct Share menu glitch and an MMS message bug that caused downloads to hang. Find out more on our Android Marshmallow: features and patches page.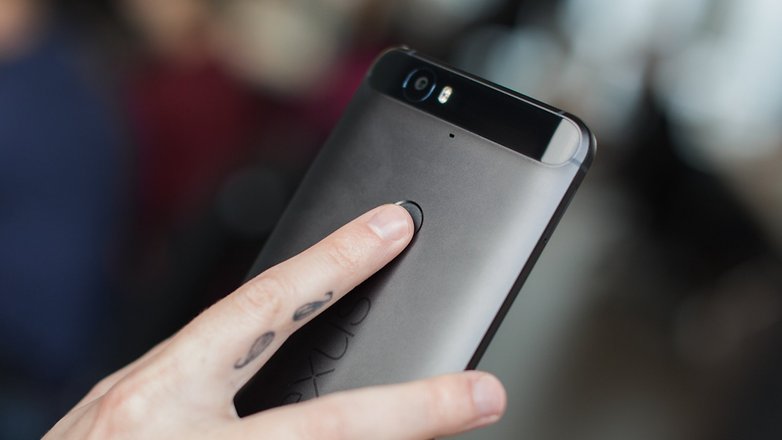 How to manually update to the latest version of Android
As always, you can download the factory images for your device from Google. These allow you to manually update your device to the latest version of Android, downgrade to an earlier one, or return to stock Android if you had previously flashed a ROM to your device.
To find out how to flash a factory image to your device, refer to our How to install Android Marshmallow on your Nexus guide.
CyanogenMod 13 for Nexus 6P
Nightly builds have begun for CyanogenMod 13 based on Android Marshmallow. CyanogenMod is one of the most popular custom ROMs available and makes a great choice if you're a little fed up with stock Android and want to try something new.
Beware that nightly builds are experimental versions of the ROM, designed to try new things and identify bugs, so they're far from stable. It's best to wait for a stable release if you're not an experienced user.
You can download the latest nightlies for your Nexus 6P here.
Thank you for your visit on this page Nexus 6P Android update: here's the latest version