Huawei looks to be really pushing the boundaries of the Mate line and moving into full-blown tablet territory, with rumors indicating a Mate 20 Pro with a near 7-inch diagonal, surpassing even the size of the Galaxy Note series. And that's not all that's reminiscent of Samsung: it seems that the Korean company is ready to supply its OLED panels to Huawei for this device.
The first rumors surrounding the display of the Huawei Mate 20 Pro come from The Bell, South Korea's online magazine. The screen is one of the most crucial components of smartphones, the first that catches your eye especially after the adoption of the new 18/19:9 formats and increasingly wide diagonals. If the report is to be true, Huawei will do for display diagonals what it did for rear cameras: push the numbers to a new extreme.
There's multimedia at the heart of everything: photos and videos are the meat and potatoes of smartphones for most users and Huawei wants to maximize the enjoyment of this content. It seems that Huawei wants to order OLED panels directly from Samsung to be integrated on its next flagship. The South Korean manufacturer allegedly sent several samples to the Chinese company, including 6.9-inch OLED panels. OLED displays, compared to LCD displays, tend to offer brighter colors and deeper blacks.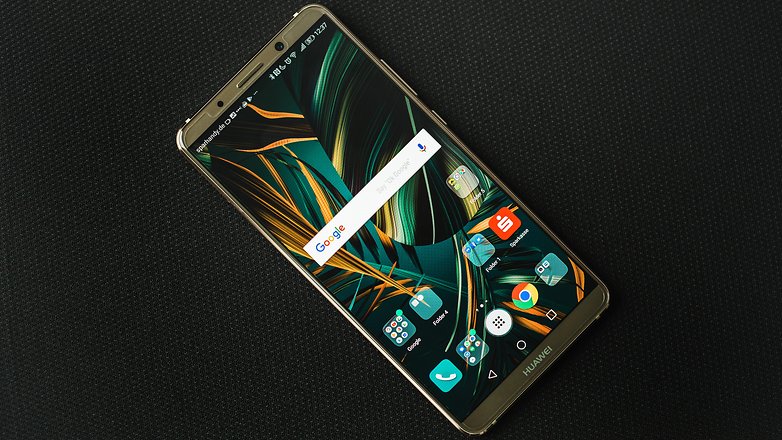 Although the Mate 20 Pro is not explicitly referenced, considering the wide diagonal of the display and the traditional lineup of Huawei flagships, everything points to the next generation Mate. The phablet, if it follows the family traditions, should be released in autumn, between late autumn and early November, but for the moment we have no official date.
Curious to discover what else will the Mate 20 Pro offer? Do you want to see a triple camera like on the P20 Pro?
Thanks you for your visiting on this page Massive Mate 20 Pro could have Samsung OLED display
For more details about this post, please visit the source link here: https://www.androidpit.com/huawei-mate-20-pro-price-release-date-specs-features