Jakiś czas temu do sklepu trafiła odświeżona aplikacja Instagram dla telefonów z systemem Windows 10 Mobile. Niestety od kilku dni użytkownicy nie mogą pobrać aplikacji ponieważ wyświetla się komunikat informujący o potrzebie posiadania urządzenia z dodatkowymi funkcjami.
Problem dotyczy wszystkich użytkowników telefonów z systemem Windows 10 Mobile niezależnie od ustawionego regionu. Prawdopodobnie są to jedynie tymczasowe problemy po stronie producenta. Na tą chwilę nie wiadomo kiedy ponownie pojawi się możliwość pobierania aplikacji.
Jak tylko aplikacja ponownie pojawi się w sklepie to poinformujemy Was o tym fakcie. Dostępność aplikacji możecie sprawdzać za pomocą poniższego odnośnika lub kodu QR.
Pobierz bezpłatnie aplikację Instagram dla Windows 10 Mobile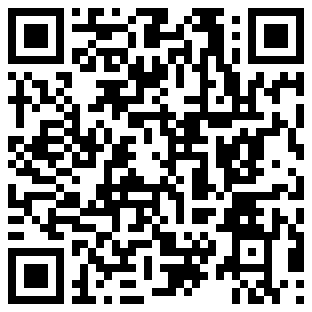 Dziękuję odwiedzili ten post Instagram niedostępny w sklepie dla użytkowników Windows 10 Mobile. Mam nadzieję, że to jest pomocne dla Ciebie