At this years' IFA conference in Berlin, Honor President George Zhao spoke openly with us about an upcoming Honor flagship smartphone featuring artificial intelligence (AI). After an image of the display for the phone currently known as the Honor V10 recently leaked online, Honor has officially invited the world to meet their newest handset yet.
Honor announces December 5 release event
The wait will finally be over on December 5 when Honor will unveil its latest model(s?) at an event in London. We just received word from Honor's press that all will be revealed this date. Dubbed 'Max Your View', the event looks set to introduce their new smartphone in line with wider bezel-less designs that are currently all the rage.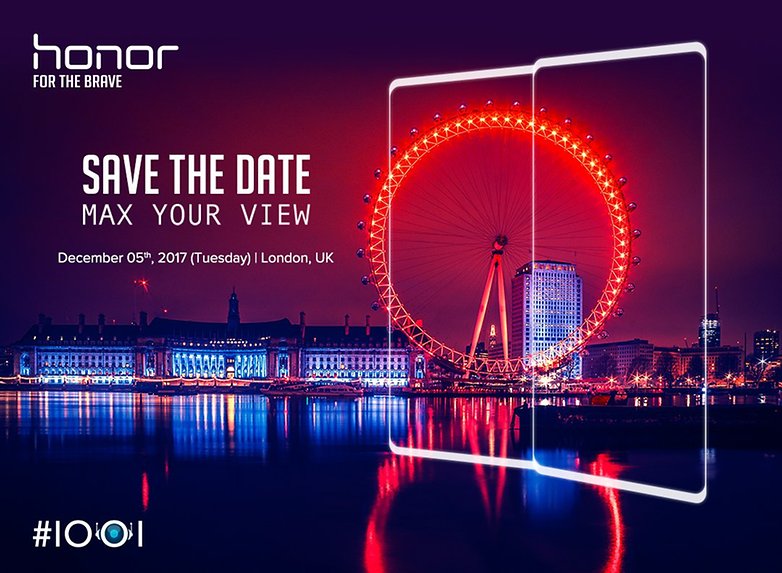 We can't wait to see what exactly is in store but it's no surprise that as Huawei's sister brand, Honor has smartphones largely made up of Huawei components. It also makes sense, that Honor can save a lot of money in hardware and software development thanks to this. Of course, it results in better prices for the end consumer.
This strategy isn't going to change in 2018, so Honor smartphones will return featuring Huawei's hardware and software. At a meeting with George Zhao at IFA 2017, the President of the Chinese company spoke very openly with us. I had a burning question: Will there be an Honor Magic for the international market this year? Or will it even have a successor? Why this smartphone fascinated me at the end of 2016, you can see in our article on this smartphone.
The Honor Magic could be described partly as a smartphone with contextual intelligence, because it "recognized" its owner by the face and hand that were scanned during set up. It could provide information, with the help of the sensors installed in the smartphone, such as the next movie showtimes for the films you wrote about in a chat. It can also tell you what route to take, and when to leave. Everything you saw in the Honor Magic, you can see is pushing the limits of what's possible in a smartphone.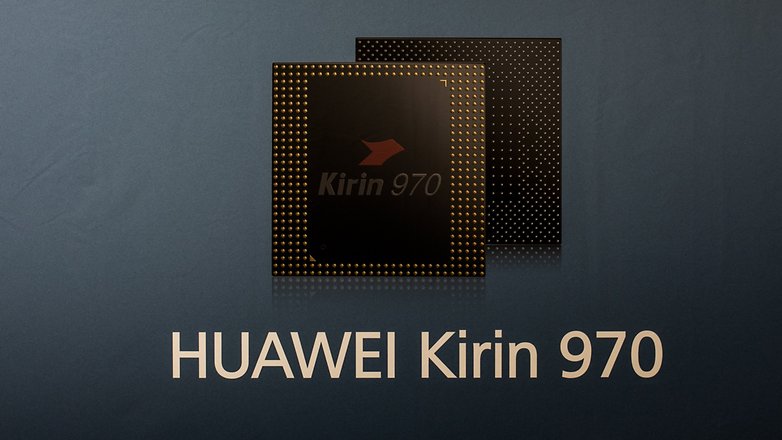 Honor V10 front panel leaked
An image of the Honor V10 front panel was recently leaked online, giving us the first impressions of what the upcoming device will actually look like.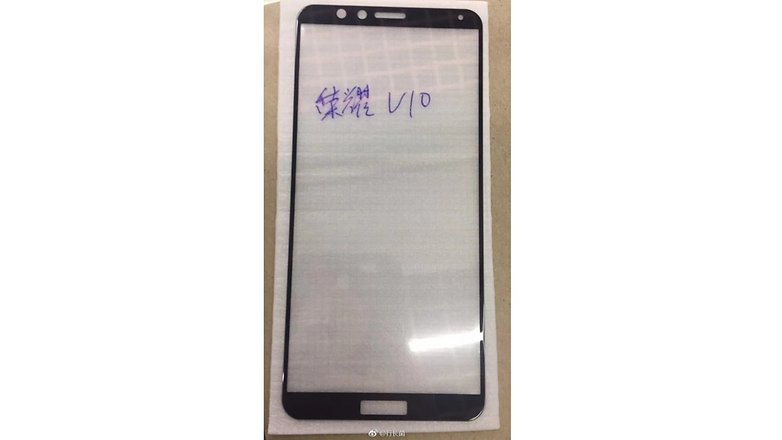 Honor is stuck in the past with that physical home button
The cut out section along bottom bezel indicates that Huawei has decided to use a traditional physical home button on their device. The home button is also likely to pull double duty as the device's fingerprint sensor.
Honor V10 will come with a Kirin 970 and EMUI 6
Back to the conversation with George Zhao and his answers to my burning questions. Amazingly openly and directly, he told me that the successor of the Honor V9 will use the Kirin 970 and EMUI 6. Both will be, as we know, launching with the Huawei Mate 10 and the Mate 10 Pro, so it is only natural that Honor will also reveal a smartphone with this combination of SoC and EMUI.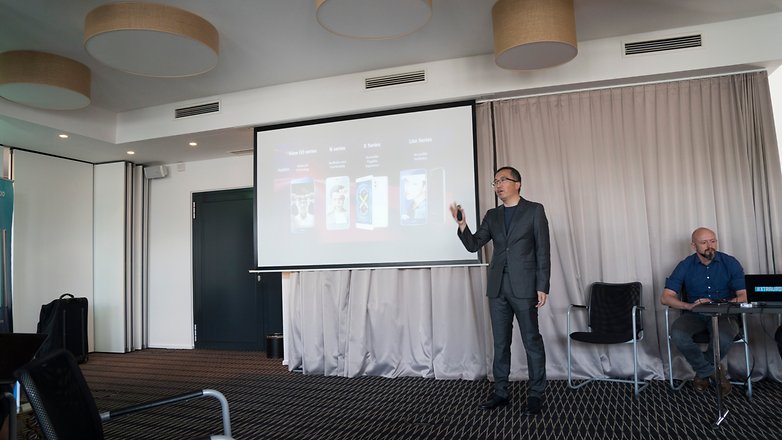 We also, excitingly, found out a bit about release timing from George Zhao. The Honor V10 is expected to be available in early 2018. But beware, because George is talking about the V10, and in the past, V smartphones from Honor were flagship smartphones available just in China. Although the Honor V9 for the Chinese market is hardly different from the International Honor 8 Pro, it took at least two months to sell the international version. So an international version of the Honor V10 could appear between March and April 2018, at least that's my best guess.
Thanks you for your visiting on this page Honor V10, a smartphone with AI planned for December