Fitbit to aplikacja, dzięki której możemy mierzyć naszą codzienną aktywność oraz jakość snu. Jest to konkurencyjny produkt dla aplikacji Microsoft Health. Jednak w przypadku aplikacji Fitbit mamy znacznie szerszy wybór akcesoriów, które współpracują z aplikacją. Zobaczcie jak wygląda odświeżona aplikacja.
Aplikacja Fitbit mierzy naszą codzienną aktywność, doradza jak się odżywiać, analizuje naszą wagę oraz mierzy jakość snu. Aby w pełni wykorzystać możliwości aplikacji będziemy potrzebować opaski fitness. Do wyboru mamy kilka modeli: Alta, Blaze, Surge, Charge HR, Charge, Force oraz Flex. Dodatkowo możemy skorzystać z czujników One, Ultra oraz Zip. Dostępna jest nawet elektroniczna waga o nazwie Aria, która łączy się z aplikacją.
Pamiętajcie, że jeżeli Wasz telefon posiada czujnik SensorCore to możecie mierzyć podstawowe wartości takie jak ilość przebytych kroków czy spalonych kalorii bez potrzeby kupowania opaski fitness.
Czy ktoś z Was używa produktów marki Fitbit? Jeżeli tak to koniecznie dajcie znać czy jesteście zadowoleni i czy polecacie naszej społeczności? Na koniec zapraszam do pobierania na Wasze komputery oraz telefony z systemem Windows 10.
Fitbit
Windows 10 oraz Windows 10 Mobile | bezpłatne
Aby pobrać kliknij w ikonę aplikacji lub zeskanuj kod QR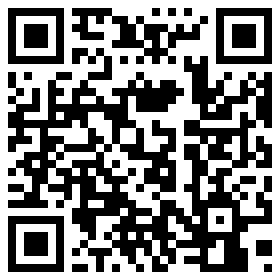 Dziękuję odwiedzili ten post Fitbit udostępnia uniwersalną aplikację dla Windows 10 (Mobile). Mam nadzieję, że to jest pomocne dla Ciebie