W dniu dzisiejszym ukazała się poprawiona wersja aplikacji Bind Mi Band. Nie jest to nowy build, jedynie garść krytycznych poprawek.
Oficjalna lista zmian zawiera następujące pozycje:
Naprawiono błąd krytyczny, występujący na niektórych telefonach, który powodował awarię aplikacji przy wybieraniu parametrów wzrostu lub wagi.
Warto również zauważyć, że wraz z buildem 14342.1003 aplikacja działa bez najmniejszych problemów w Windows 10 Mobile Redstone 1. Do tej pory błędy związane z czujnikiem bluetooth uniemożliwiały jakąkolwiek interakcję z programem.
Naprawa powyższego błędu, związanego ze wskaźnikami wzrostu i wagi, wpłynęła na przesunięcie premiery kolejnej, dużej wersji Bind Mi Band o numerze 1.15. Ta ma zawierać już analizę snu i jego podział na okresy płytkie oraz głębokie. Poniżej małe preview ze strony developerów:
Najnowszą wersję możecie pobrać z poniższego linku:
Bind Mi Band v. 1.14.3:
Windows Phone 8.1 / Windows 10 Mobile | bezpłatne (pełna wersja płatna)
Aby pobrać kliknij w ikonę aplikacji lub zeskanuj kod QR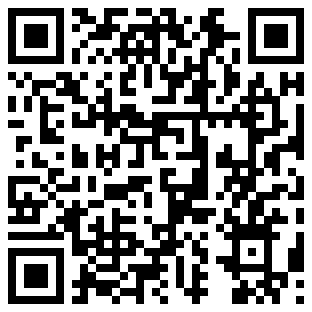 Jeżeli macie jakieś uwagi lub propozycje dotyczące zmian w tłumaczeniu to piszcie śmiało.
Thank you have visited this post Bind Mi Band w wersji 1.14.3 dostępny. We wish could be additional information about technology for you