Easy cohesion
Android is a disparate place when it comes to manufacturers, UIs, and the range of devices on offer, so very few people are going to end up with a Nexus running stock Android. I have waxed poetic over the allure of stock Android and Material Design in the past, and my appreciation of it has only grown over time.
So it is inevitable that when I find myself using a phone that doesn't run stock, my finger navigates to the Google Now Launcher in the Play Store and installs it. It's become a recursive action, deeply embedded in my spinal column.
Google Now Launcher is great: you get Google Now cards placed within easy reach to the right of your home screen, the convenient persistent Google search bar, and Material Design beauty to navigate through everything.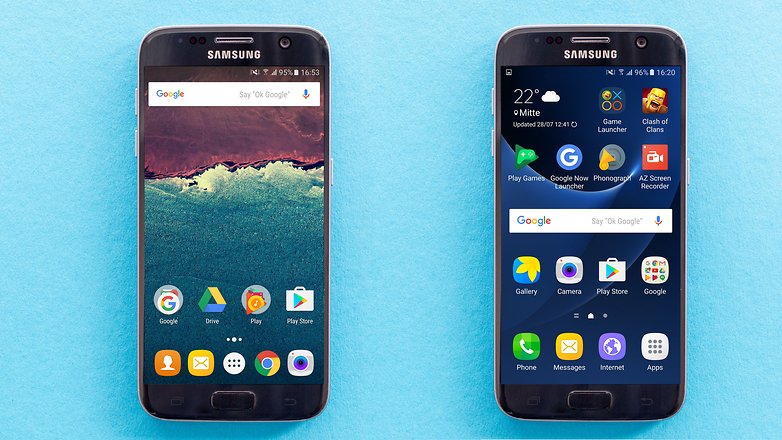 The missing link
However, there is one big downside to Google Now Launcher; it's lacking a feature that many people get a launcher for in the first place: icon pack support.
If I install Google Now Launcher on, say, a Samsung Galaxy S7, I'm still stuck with the garish color scheme that Samsung adopts for its apps. To my mind, this is a major drawback, preventing me from creating the homogeneous Material Design experience I want.
Google Now Launcher should add support for icon packs
What do you think?
There are tons of great icon packs out there that make use of Material Design, and any one of them would be preferable to the mishmash of icons I have to accept if I want to use Google Now Launcher at the minute. Even though icon packs frequently suffer from missing icons, there are some, like Retrorika, which will apply a filter to apps that haven't had an icon designed yet, making them merge in almost perfectly with the overall appearance.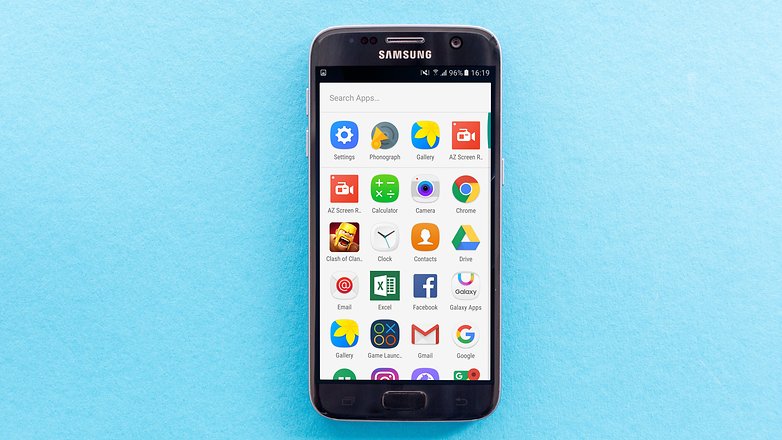 I want Google Now Launcher to hide the fact that I'm running TouchWiz or Sense or any other UI that doesn't mesh with the design language of Google, so why I can't I make it so that all the icons fit into that language, as well?
Have you used Google Now Launcher, and if so did you miss being able to use custom icon packs? Leave a comment and let me know.
Thank you for your visit on this page The one feature Google Now Launcher is missing