LG V20 price and release date
LG has now set LG V20 release date. In a brief statement published on its site, the South Korean manufacturer will unveil the V20 on September 6 in San Francisco. The invitation posted with the announcement shows a pop-up booklet with the words 'Play More' scribbled over the top. This hints that the V20 could be the most versatile hardware offering from LG – an even more important device than the G5.
LG previously published a statement confirming the release of the LG V20. Not only that, but we know that it will run Android 7.0 Nougat right out of the box. The name of the LG V20 has also been confirmed. 
With updates to Marshmallow creeping out slowly since it was released last year, the immediate availability of the latest Android version on a new device would come as welcome news to many potential LG customers. Along with the flagship specs it's expected to have, LG added that the V20 would "set new standards" among the cohort of premium phones with "more expanded multimedia capabilities".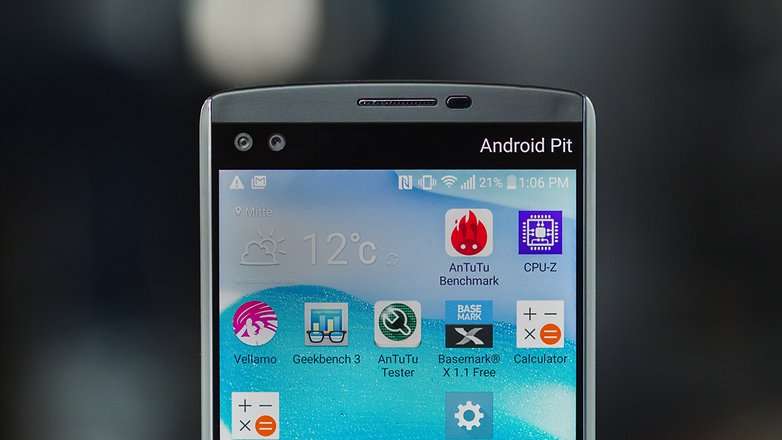 News of the production of an LG V20 first broke on South Korean website ET News, where details of the upcoming device were posted. Interestingly, a September launch puts it directly into competitive iPhone 7 territory. However, bringing a flagship release date forward is nothing new, with Samsung shifting the upcoming Galaxy Note 7 launch a couple of weeks earlier to August 2. 
Pricing for the LG V20 is likely to be in line with that of last year's V10, although it's still unconfirmed. With a retail price of around $600 for last year's model, expect the V20 to cost around the same price at launch. Once pricing details are out, we'll update this article.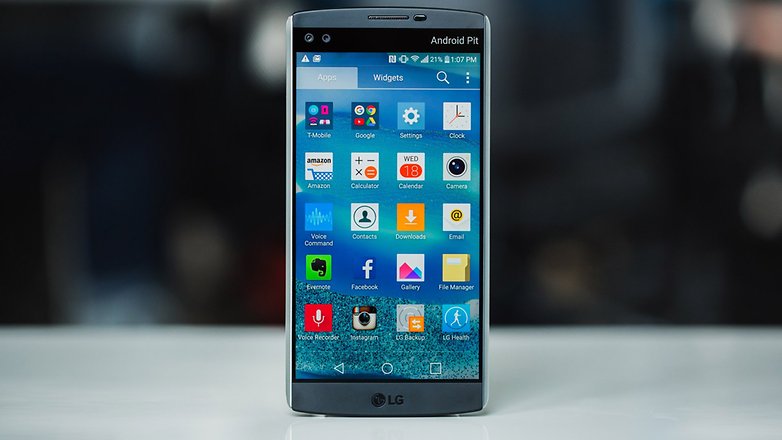 LG V20 specs and features
A specs dump has made its way online that gives us a lot of information about how good the LG V20 will be. Published on Sedaily, these details give us something specifics to work off. Although unconfirmed as of yet, we can see that this is a proper flagship with a little extra. A Snapdragon 820, up to 4 GB of RAM, a 20 MP main camera and a monster 4,000 mAh battery are likely to form the final package. Read the specs table below for more details:
| | |
| --- | --- |
| OS | Android 7.0 Nougat |
| Display | 5.5 inches, 1080 x 1920 pixels |
| Processor | Qualcomm Snapdragon 820 |
| RAM | 3/4 GB |
| Internal memory | 32/64 GB + microSD |
| Cameras | 20 MP (rear), 8 MP (front) |
| Battery | 4,000 mAh |
| Other | USB Type-C |
In what is a coup for LG, the V20 will be the first phone to run Android 7.0 Nougat. With the tradition being for Nexus devices to ship with new Android versions first, this is a big deal. This is a good sign that manufacturers are working on new Android updates sooner and faster. Hopefully this leads to more devices getting the Nougat update faster than they did Marshmallow.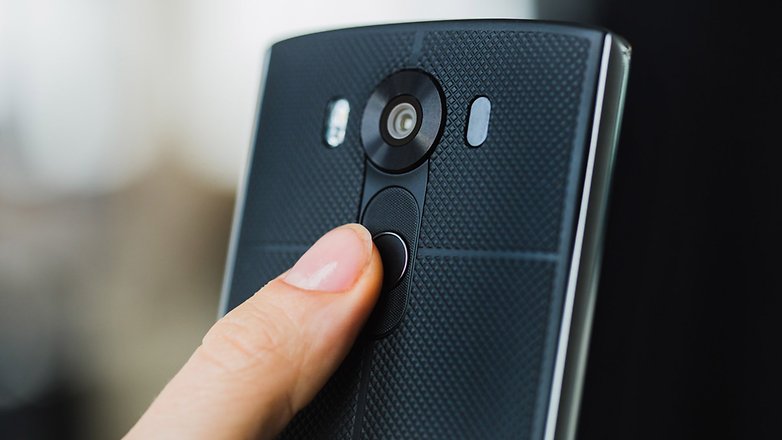 After the Snapdragon 810 debacle of last year, with the chipset causing overheating and thermal throttling issues for multiple devices, LG made a smart move in packing a Snapdragon 808 into the V10. This year, it's likely that the Snapdragon 820 will be used in the V20. Whether or not LG follows suit with modular accessory design used for the LG G5, using the same family of connectable devices for the V20, is a possibility. In our review of the G5's Friends, we didn't rate these accessories so highly. 
Although the LG V20 name is not yet confirmed, ET News wrote that it's likely to be called the LG V20, as opposed to LG V11. But it probably won't be long until this information comes directly from LG. Whatever the name ends up being, LG is facing an uphill battle following lackluster LG G5 sales earlier this year. With the V10 being a relative success, the pressure is on for the South Korean manufacturer to produce a hit.
Are you optimistic that the LG V20 could be a hit for LG? Let us know in the comments.
Thank you for your visit on this page LG V20 launch date announced for September 6